Business Coaching for ChangeMakers
with Rose Harrow's signature business building program:
Authentic Marketing from the Heart™
Where ChangeMakers grow profitable, heart-centered businesses without selling their souls
Affordable, Dynamic Group;
Build Your Unique Business
You can't "change the world" without a solid, foundational business path.
Small group, laser coaching, and steps for steady progress.
Create smooth "less work" systems
Supportive, confidential small group (10 people max)
Laser spotlight coaching
Progress steps to build your unique business
Heal your relationship with money
It's Exciting to Work Strategically!
Many ChangeMakers work intuitively, but not strategically. If you'd like to get better results more quickly, (and not burn out!), this intensive program will give you tools and a pathway customized for your personality and your unique business.
To "change the world" a solid, strategic path will streamline your life. In this small group, I get to know you and your business and provide you with steps for steady progress
This is for you if you:
Want to accelerate your success
Are not quite ready for private coaching
Want tools to make your unique business thrive
Are ready to start getting better results faster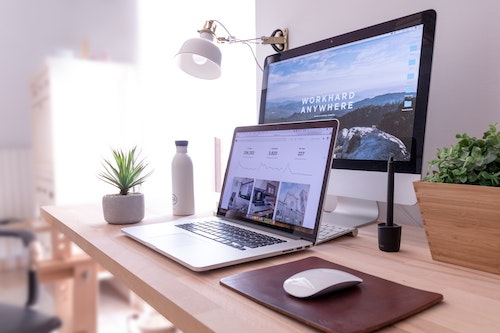 How Does this Program Work?
We meet for 24 weeks, by phone
Small-group coaching
Steady progress steps
Laser spotlight coaching
Powerful goal setting
Small-group coaching (10 people max)
Receive support as you progress
Step by step pathway
Identify and dissolve obstacles as they come up
Assessments to discover your best personal & professional style
Get started with this program for $5k
If this for you,
let's have a phone call!
In a brief phone consultation, we will find out if it is a good fit to work together.