Business Coaching for ChangeMakers
with Rose Harrow's signature business building program:
Authentic Marketing from the Heart™
Where ChangeMakers grow profitable, heart-centered businesses without selling their souls
This mid-sized program gives you a
cohesive business platform, to increase
your income, and to position you
as the expert that you are.
90-day one-to-one coaching,
customized, high-level strategies to
leverage your impact and influence.
Clarify Business Identity and align with your Life Purpose
Create Marketable Packages and Programs
Learn to market your way
Your pace, your focus areas
Serve more people easily
Increase your income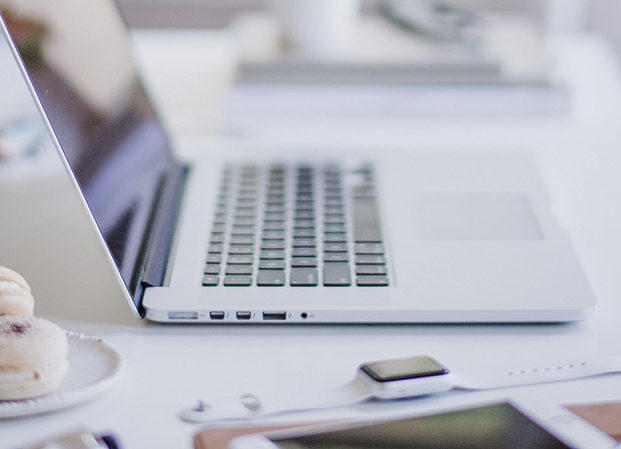 Are You Ready To Create a Solid Foundation?
This 90-day private coaching begins with a 2 hour intensive, to create infrastructure together. We begin some actual "building" during this intensive, so your plan becomes tangible.
There is preparation done before the 2 hours, to optimize the 2 hour intensive.
2-Hour Intensive Co-Create Infrastructure of your program
Identity and Branding

Concrete measurable goals

Begin to identify and re-purpose existing content, if any
Outline a simple new website (Update old website later if

it makes sense to do so)
45-minute Coaching Calls (3 calls each month)
Implementation, emotional support, dissolve blocks
Create templates, checklists, etc. as needed
How Does this Program Work?
We begin with a complimentary consultation to see if we are a good fit
Powerful, measurable goals and a solid pathway to reach them
Authentic Marketing from the Heart(TM)
Each step expands or contracts based on your needs and the pace that's right for you.
1. Identity & Visioning – What's unique about you and the way you work?
2. Positioning: your specialty and expertise, how to stand out in the market place
3. Package and price – how to make tangible the value you bring
4. Marketing – public presence in the world, to increase income, using website, social media content, public speaking, podcast guesting
5. Sales and delivery – Optimize how you work with clients
6. Administration (bonus step: keeping it simple)
$3800 tuition (or $3550 when paid in full
This is what I do!
If this is for you let's have a phone call!
During our brief phone consultation, we will find out if it is a good fit to work together.