Free Webinar with Rose Harrow:
Dissolve 3 Costly Marketing Myths that Derail Heart-Based ChangeMakers!
(and Discover an Authentic Path to get More Clients while Changing the World)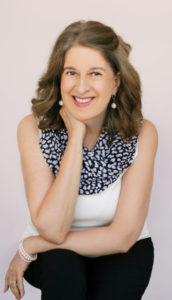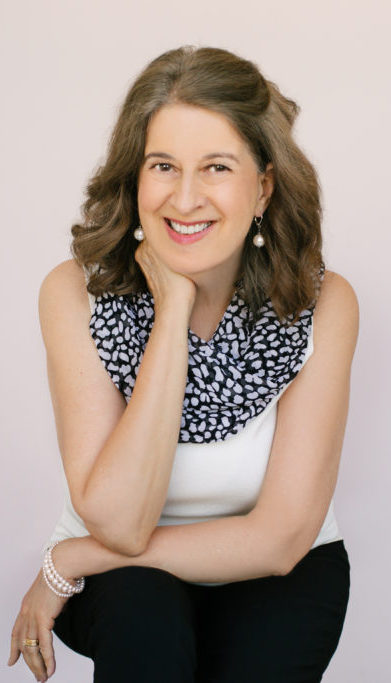 Friday, May 21, 2021 11:00 Pacific

I invite you to join me. After you register, you will receive an email with the link to login.