Sacred Money Archetypes:
Align Your Spiritual and Financial Succcess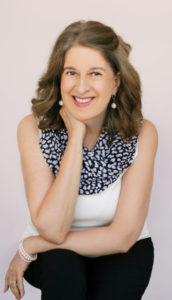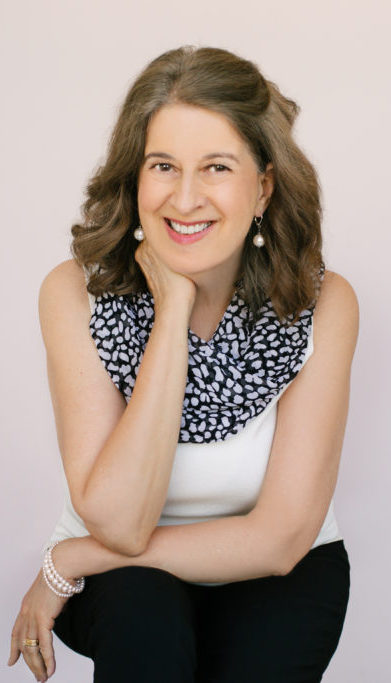 Rose is radically different!
Rose is Highly intuitive. And SO supportive. She saved me years of 'doing it myself.'
I serve more people with less effort now.

– Dorothy Gray, Creative Brain Works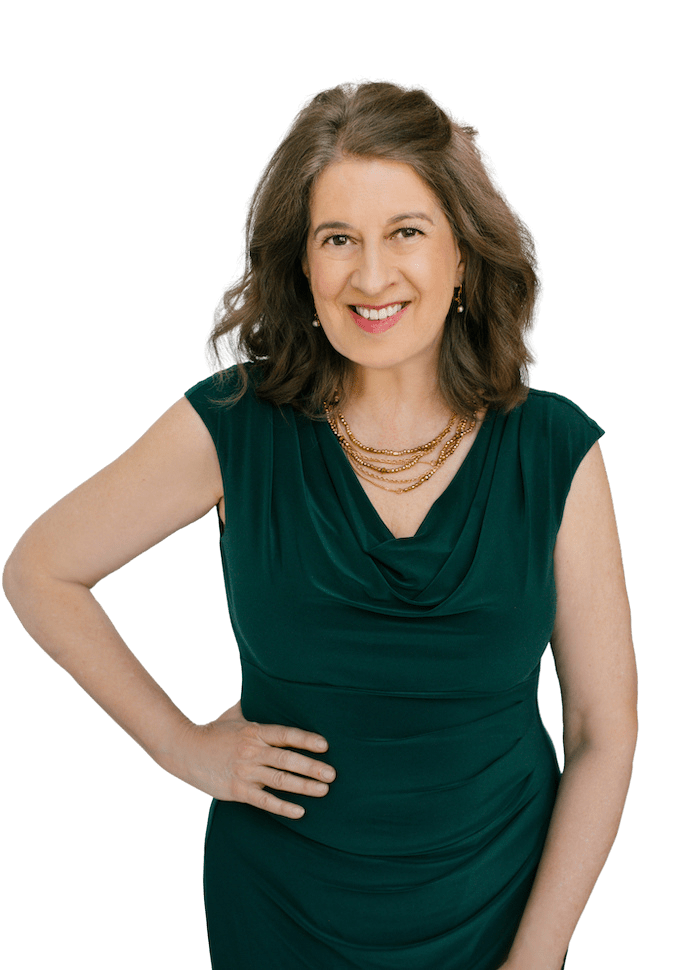 Unleash Your Money Archetypes
Are you …
● not able to save money
● always needing more money
● trapped by your money story
● wanting more financial abundance
● ready to discover the money problem
Is the Ruler in you running the show? Perhaps the Romantic in you over indulges. Could your Accumulator be causing you to miss opportunities? Maybe the Celebrity in you is too shy for public speaking?
Money is sacred. Money can be a spiritual tool. Money allows you to exchange goods and services.
What if you could feel peace and joyfulness around money through the strength of your archetypes? Through this interactive and insightful retreat you will understand and align your strongest Personal Money Archetypes to increase your flow of abundance, become a sacred steward of your finances and learn how to capitalize on your natural strengths.