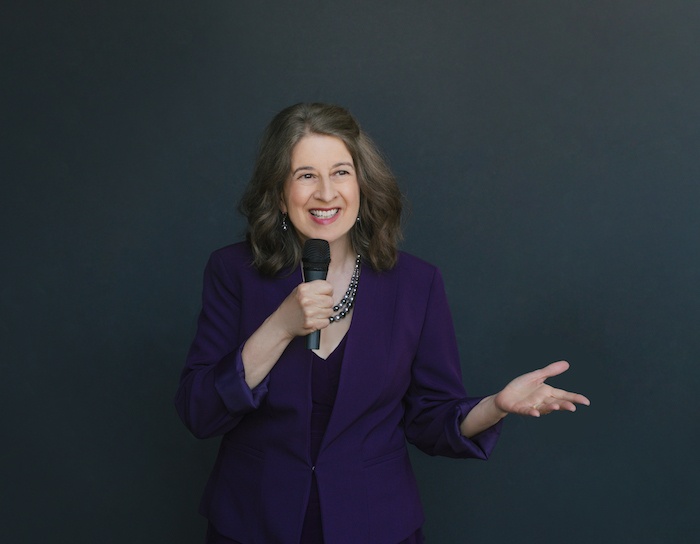 Seeing Rose speak changed me…
she was inspiring, highly practical, immensely compassionate – and a good storyteller.
Her approach truly honors and encourages the feminine, the wholeness of our beings, and the sacredness in all.

~ Coleen Renee
Sound Healer

Rose is a compelling speaker
and gifted storyteller who knows how to
hold a room with passion, humor, and ease.

~ Kendall Summerhawk
Leading Expert on Women Entrepreneurs and Money
Rose Harrow's Biography
"ChangeMakers hire me to build roots under their wings,
So they can make a better living while they make a better world."
As a Certified Master Business Coach for the past 10 years, I've helped my clients double and triple their income.
I've worked with clients from 4 continents to grow profitable heart-centered businesses without selling their souls.
Using new paradigm marketing and my holistic approach to business, I show my clients how to make a better living while they make a better world.
With 30 years of intensive experience in brain science and business development, I've coached and mentored hundreds of heart-based ChangeMakers to attract more clients and help more people.