Rose is a compelling speaker and
gifted storyteller who
knows how to hold a room with
passion, humor, and ease.

~ Kendall Summerhawk
Leading Expert on
Women Entrepreneurs and Money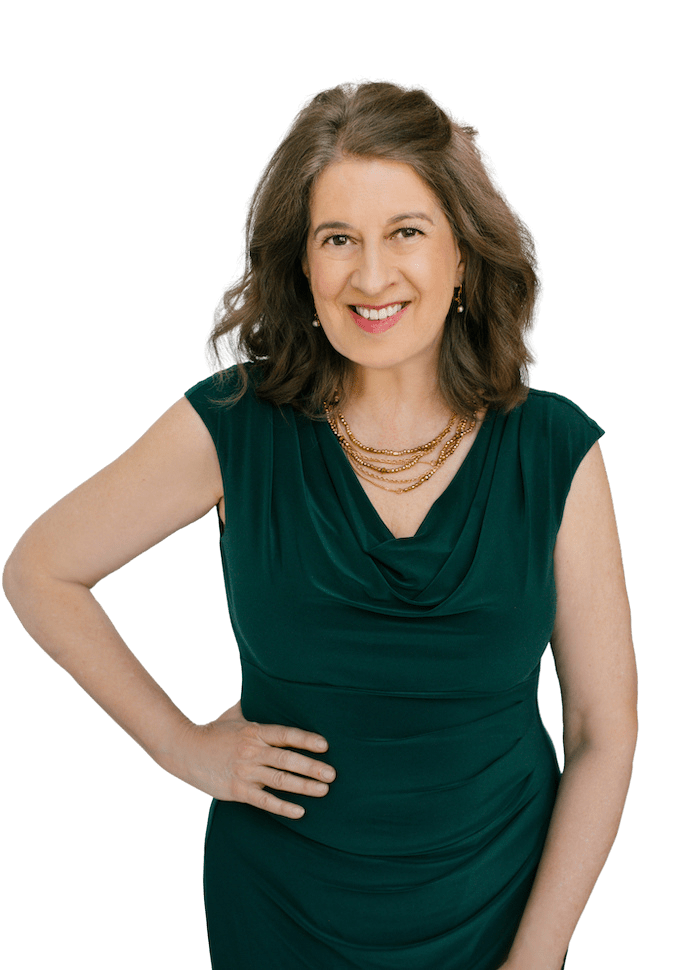 Date: 09 October 2020
Time: 16:00 PST
Where: Zoom
Here is my event. I will describe my event. Here is why you should come to this event. It will solve your problems.
[wpeevent id=2271]
ROSE TO DO FOR THIS PAGE:
Create Paypal payment button
Place Paypal link in "register now!" button
enter workshop title
enter date
enter time
remember to send people who have signed up the Zoom meeting information
Change the photo / and or quote if you have a good alternative
Further action: advertise
Post about it on Facebook to advertise
Send a Mailchimp mail with a link to THIS page