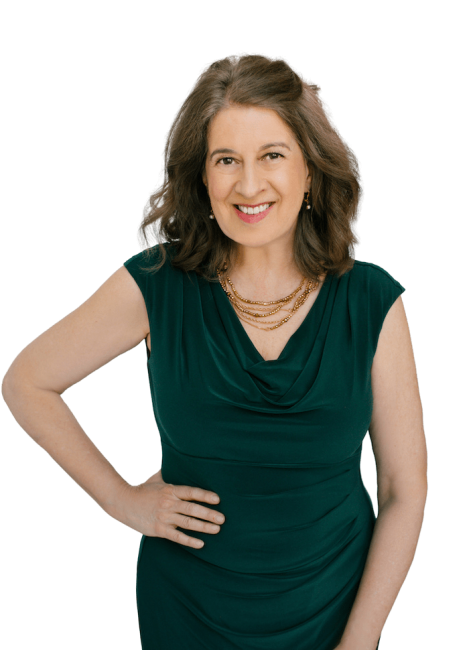 "Make a Better Living While Making a Better World"
Rose Harrow,

Business Coach for ChangeMakers
You don't have to choose between "doing good" and "doing well!"
When you align your work with your Life Purpose you can make a greater positive impact in the world. You can make a better living while making a better world. If this is you, let's talk.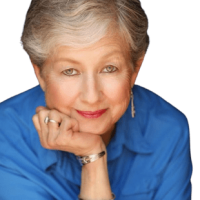 Radically different!
Rose is Highly intuitive.
And SO supportive.
She saved me years of 'doing it myself.'
I'm able to serve more people with less effort now.

– Dorothy Gray, Creative Brain Works

Rose Harrow,
"The ChangeMaker Catalyst"
"ChangeMakers hire me to build roots to support their wings. Many heart based people benefit from having a coach or sounding board for perspective, structure, or support. You can make a better living while making a better world."
As a Certified Master Business Coach for the past 10 years, I've helped my clients double their income.
I've worked with clients from 4 continents to grow profitable heart-centered businesses without selling their souls.
Using a new paradigm of marketing and my holistic approach to business, I show my clients how to make a better living while they make a better world.
With 30 years of intensive experience in brain science and business development, I've coached and mentored hundreds of heart-based ChangeMakers to attract more clients and help more people.