MAKE A BETTER LIVING
WHILE MAKING A BETTER WORLD
You do not have to choose between making a difference and making a living.
If you're like most heart-centered business owners, you are an incredibly giving coach, guide and leader and because of that, the business end of things sometimes falls short.
Sound familiar?
Do you already do the work of your heart, but you don't have enough clients?
Do you love your client time, but falter with the business part?
You've done everything you can think of, but you are barely staying afloat? What's missing?
If so, you are in the right place.
Authentic Marketing from the Heart™ is for you if you're determined to do the work you were born to do, but are ready to increase your income, your impact, and your visibility!
You bring years of experience and wisdom, and you're ready to make a bigger difference, finally get paid what you are worth, and have financial security. But you don't have a plan to make it happen.
You're not alone.
What happens for most entrepreneurs though is that they fall into the trap of thinking they should be geniuses at everything.
And it's frustrating right? After all you aren't a newbie.
You bring YEARS of experience to the table, so you should be getting better results right?
Geez we are hard ourselves aren't we?
PAUSE.
This is your permission to stay in your lane.
YOU focus on your genius and making the difference you were put on this earth to make.
And I'll focus on mine- showing you exactly how to market what you do in a way that feels natural, simple and doesn't detract from the work of your heart!
That's why I created the Authentic Marketing from the Heart™
I was in a similar position to where you are now – I loved my successful private practice, but I had always ignored the "business" part of it.
I had never marketed my work – word of mouth was always enough….. until a car accident wiped me out and left me with a huge medical debt. I realized I had to bump up my income a lot to deal with this debt, and I didn't know how to market.
I didn't know HOW…. !
I just knew I couldn't do sales-y marketing, so with determination, I began to find really wonderful business coach mentors.
I immersed myself in learning from the best of the best, and over the next 10 years, I became a certified master business coach, and discovered that I LOVE to catalyze changemakers – entrepreneurs who want to make a positive difference, but need to boost the business aspect.
And I discovered that the system I've created and tested over the years , can dramatically enhance your impact, income, and service no matter what type of business you own, where you live, or how long you've been at it.
It WORKS.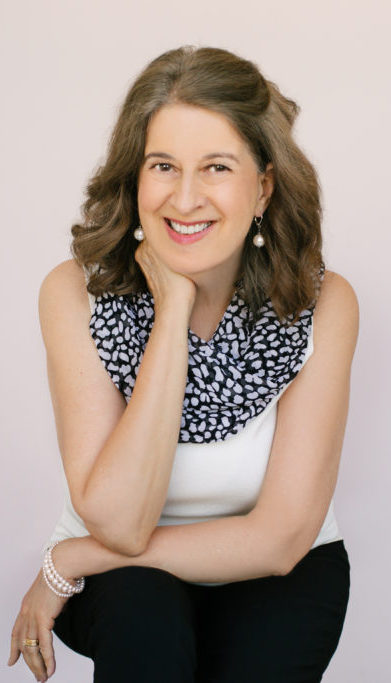 As a Master Business Coach, I specialize in coaching and boosting ChangeMakers – people who want to make a better living while making a positive difference in the world – without selling their souls!
So they call me the ChangeMaker Catalyst.
And over the years, I have helped my clients to:
Double and triple their

monthly income
Become and stay profitable
Expand their business
Now it's YOUR turn.
Accelerate your results with a proven system, and a plan that fits you.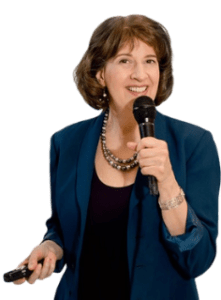 Introducing:
Authentic Marketing from the Heart ™
A 5 Stage Profit Program for Heart Centered Entrepreneurs who are determined to grow their revenue and their impact on the world!
Customized to Fit Your Vision
This premier program, available privately and customized to fit your EXACT vision, is based on the principles of business growth that built successful and honorable business long before the internet was even an idea.
That's because what I teach you in this program is based on human to human connection and the threads that tie us together.
Once you understand exactly how to tune into what your ideal clients think, feel and need, you will be able to choose the exact words they need to hear to be inspired to buy!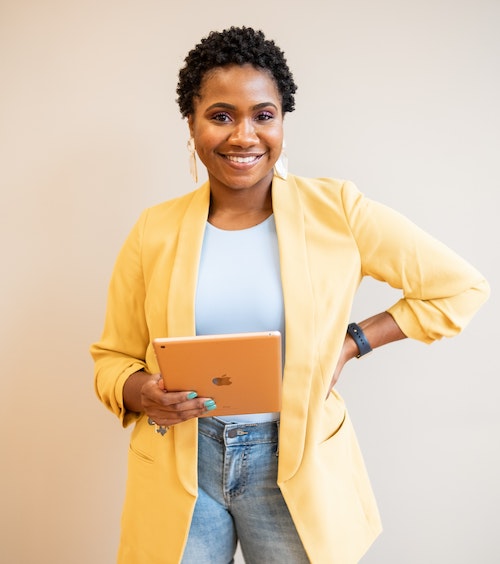 Here's how it works:
Creating a Soul-Aligned Vision: Fine Tune your Life Vision
The Secret to Expert Visibility & Positioning: Shine so your Tribe can find and recognize you. Clarify your niche and brand.
The Packaging and Pricing Profit Sweet Spot: Make your service tangible and price it right for an easy "yes" from your Ideal Clients.
Authentic Marketing without selling your soul:
Discover your most natural ways to "show the value," and create a simple structure of next steps.
Non-sales-y Sales Conversations for Success:
Enroll your Clients, Welcome and Serve. Learn natural and confident conversations for mutual discovery of whether to work together.
This program will empower you to:
Simplify your business so you don't have to work all the time! (This is the REAL way you "make money while you sleep!")
Activate your intuition and learn how to listen to it to make the most aligned and profitable business decisions. You'll know what to sell, when to sell and which ideas are the money makers!
Help more people more quickly by learning to scale your offers
Make a bigger positive impact in the world by increasing your visibility in a way that feels completely authentic to you
Develop your message, marketing and strategy so that your pipeline stays full of qualified leads
Create a profitable business, aligned with your Life Purpose
Provide for your family's needs without worry about money
Work healthy, so that you actually have personal time and the freedom that should come with being an entrepreneur
Heal your relationship with money and be financially secure once and for all
Enjoy a smooth-running business that takes less time and makes more money!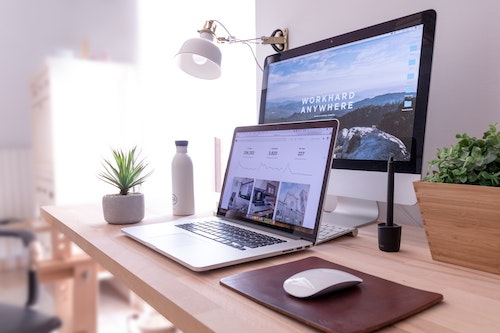 Radically different, Rose is highly intuitive, and SO supportive,

Rose saved me years of 'doing it myself.'
I'm able to serve more people with less effort now.

– Dorothy Gray, Creative Brain Works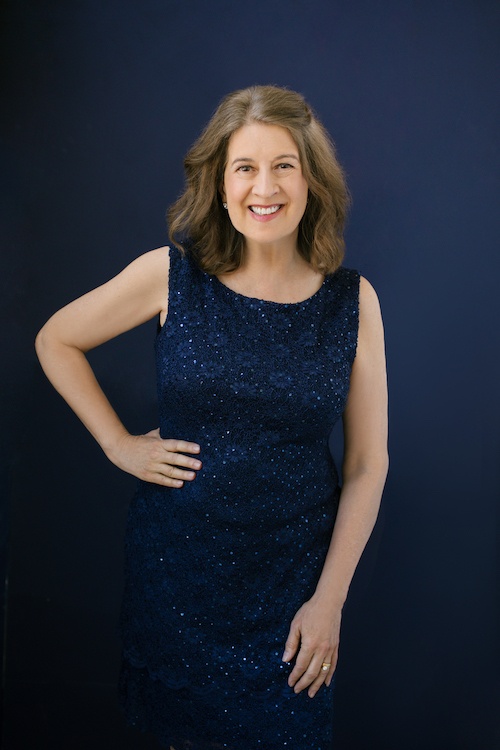 Rose Harrow
The ChangeMaker Catalyst
ChangeMakers hire me to put roots under their wings,
so they can make a better living while they make a better world.
I catalyze heart centered ChangeMakers – executives, coaches, leaders, holistic practitioners and speakers to:
Develop your message, marketing and strategy
Cultivate solid intuition for faster, better decisions
Create a profitable business, aligned with your Life Purpose
Reach more of the people you are meant to serve
Provide for your family's needs without worry about money
Work healthy, so that you actually have personal time
Heal your relationship with money and be financially secure
Catalyze Your Business Now!
You have waited long enough.
And the clock is ticking.
Now is the time to prove to yourself that you ARE worth it.
That your work IS valid.
That there is money to be made an lives to be changed!
Here's How it Works:
Right now you can apply for a 30 minute complimentary clarity call so that you can share with me your story, goals, and ultimate vision for your business.
On the 30 minute call, w
e'll look at your greatest business challenges right now. We'll uncover what is holding you back from reaching more clients and making more money with your business.
And whether or not we decide to work together, you will leave the call feeling re-energized, and inspired, with some great new insights into your business.
I promise you — this is not your usual business coaching — everything I do is created for heart-centered ChangeMakers. If you want a non-sleazy, authentic way to attract more clients, honoring your most natural style, this is for you!
Book Your free

Authentic Marketing from the Heart

™

Consult with Rose:
Get clarity about:
The profit pathway you are probably missing and how to expand your work and your reach.
How marketing can be respectful, natural, and can be an extension of the service you give
How to give your business joyful, sustainable growth that sets you up for financial security and freedom.
When your application is approved, we'll schedule your session.
Free Authentic Marketing from the Heart™ Consult with Rose:
"*" indicates required fields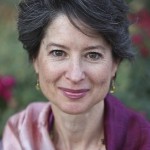 "I now have specific tools to access my resourceful state."
"What's wonderful about working with Rose is her ability to instantly create a safe space, guiding me with flow… following my lead and co-creating transformation so I can quickly return to a resourceful state. And now I have specific tools that I use when I catch myself disconnected from my resourceful state."
– DINAH SNOW, Conscious Business and Public Speaking Coach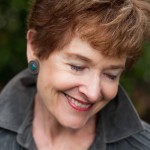 "Any block that comes up in business or life can be dissolved!"
"As the president and founder of a company that once supplied the operations management training to over one third of the financial institutions in North America, I should have been thriving. I appeared to be. I had all the accoutrements of success, but PTSD governed my inner experience, until I found Rose and her rich toolkit.
I use the practical techniques and tools that she gave me, knowing now that any block that comes up in business or in life can be dissolved – her system works! I can now gratefully taste the joy and inner peace that is the promise of my faith. Thank you so much Rose."
– NICOLE MERTES, President, The Impact Organization, Inc.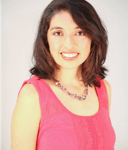 "Rose helped me synchronize my business with my passion!"
"Rose's coaching changed my life and business for good! She helped me to discover details and specific actions to get where I wanted to be.
Not only that, but she helped me to synchronize my business with my passion. Now I love what I do, bringing my expertise to other cities, cultures, languages, and enjoying my business and family like never before. ….. Colombia, Atlanta, Ecuador, Uruguay, Arizona …All this within 11 weeks… and more to come!! When Rose talks, listen, because she doesn't waste words."
– MÓNICA SALAZAR PONCE, DineroFemenino.com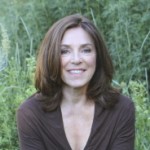 "We shifted more in one session than in months on my own."
"Before working with Rose, I was questioning every step I took and therefore not making the decisions to move my business forward.
With Rose's deep intuitive awareness and profound skills, I was able to shift more in one session than in months of trying to clear this on my own.
Rose's work is compassionate, deep, truly transformative and lots of fun!"
– SUSAN HAYWARD, Transformation Coach and Energy Healer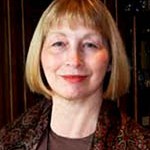 "I feel a spacious sense of possibilities."
"Thank you for such rich work. Your natural gifts and healing support are much appreciated. It is very healing to experience unconditional love, support, and respect. I feel such a spacious sense of possibilities and greater love for myself… the possibilities are infinite."
– KATHLEEN CLIFF L.M.P., Craniosacral Therapy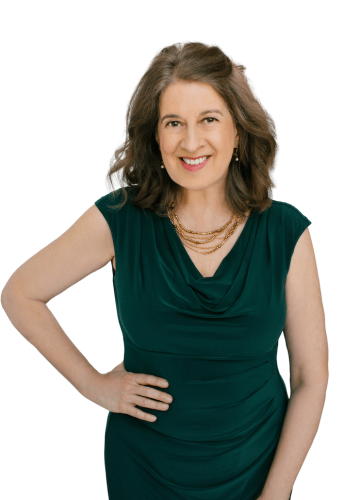 Are You Ready to:
Find your profit pathway
Expand your work and your reach
Give your business joyful, sustainable growth
Prepare yourself for financial security